There is no set definition of a Disney scholar or Disney Villains Scholar (as far as I'm aware). To me, being a Disney Villains Scholar means I like to look and analyze Disney Villains from an academic, theory, media studies, and cultural studies lens. I like to get into the nitty gritty of why they are represented the ways they are, where the patterns are between the different characters throughout the generations, and more.
If you were to search Disney Villains or Disney Villains scholar you'll see I'm not the only one doing this work. There are academic and research heavy books about villains, about Disney villains. The research really intrigues me and I have a stack of books I'm working to read about it. In the future I plan to break it down to encourage others to read these books and think about Disney villains and why / how they were created and designed in different lights.
In the meantime, you can check out my Disney villain specific blog, podcast, and Instagram below.
Instagram handle: @wofdisvillains
Blog: http://www.wonderfulworldofdisneyvillains.com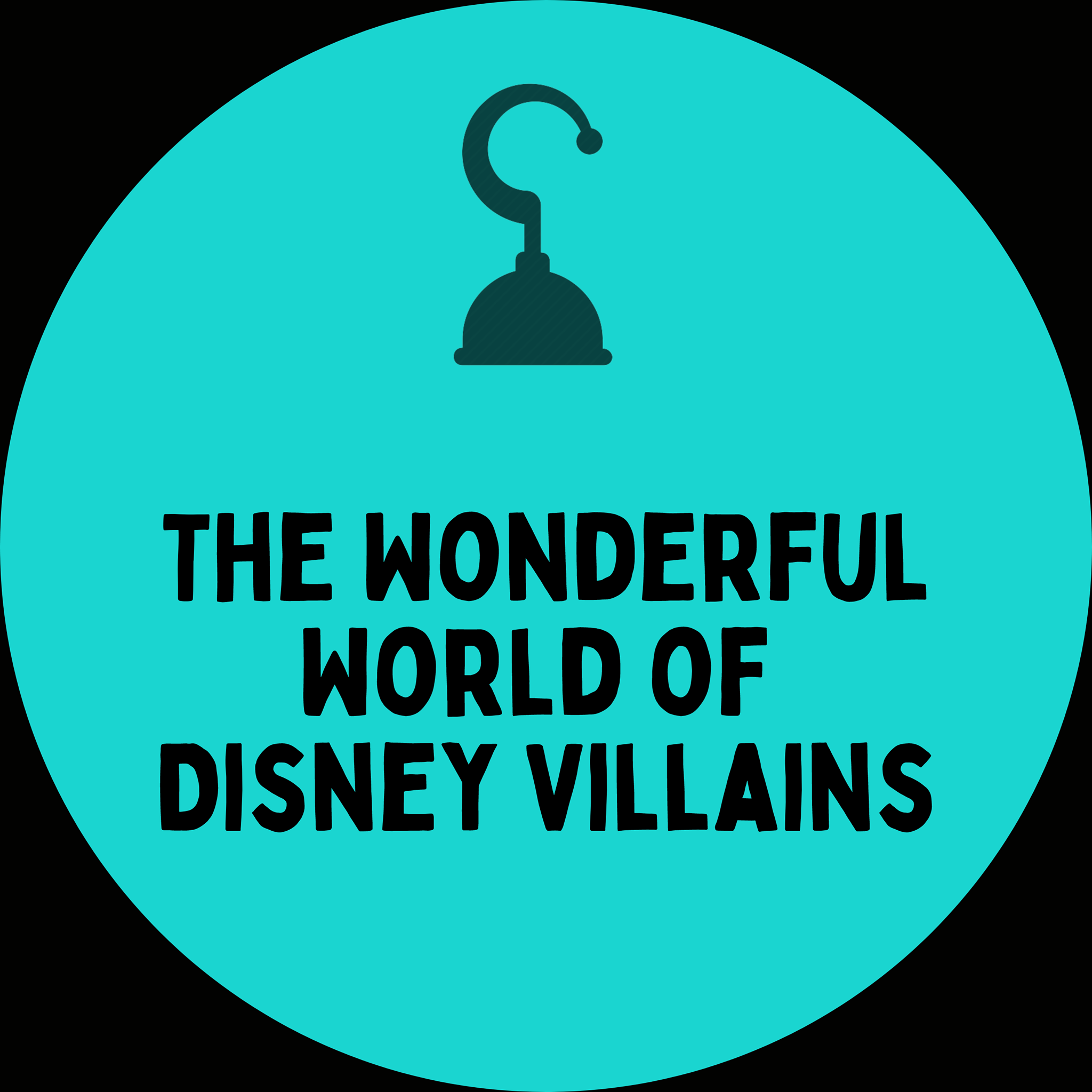 As things are getting better in the world and everyone is going back to work it's time to face facts. I do not have the time to produce, edit, and publish episodes twice a month. Looking into the future, episodes will not be posted on a schedule but I hope you continue to stop and listen whenever an episode does make an appearance.   Take care and thank you for listening.